Breaking up with summer is hard to do.
But when the signs of fall are undeniable — a slight chill in the morning air, pumpkin everything everywhere, the gloom of daylight savings — it's time to let go.
My consolation? All the soups.
A rainbow of fall vegetables simmered down in a hearty broth.  Chowders thick and chunky, laced with cream and bacon fat. And the season staple of a chicken soup, on special occasions whisked into a gravy-esque roux and anointed with heavenly dumplings that carry just a hint of Dijon mustard.  Yes yes yes!!!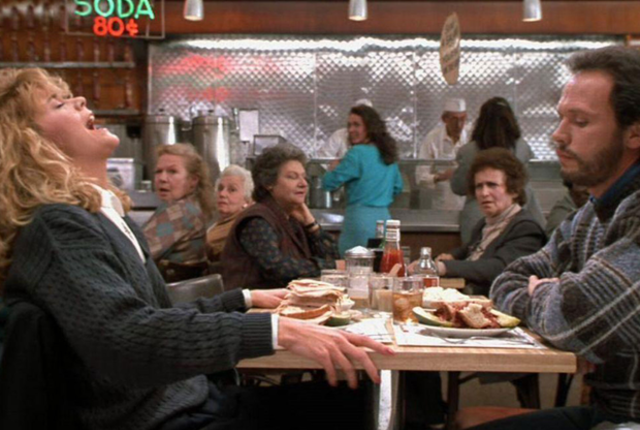 My favorite go-to soup though is butternut squash.  The Whole Foods near me regularly carries "Triple Squash" in their soup section, but in recent years, the texture has become thinner, almost watered down. Sad. So I started making my own.
…