How to Practice Thankfulness When Stuff Sucks
It's so easy to give thanks when everything seems so. darn. perfect. You know… like that tranquil moment before an abundant Thanksgiving table when we're filled with gratitude for all of the things.
But come Black Friday, did you find yourself snarling at traffic? Growling at the lady who cut the line? Or at the dude who peeled down the parking lot and snagged the very spot you were waiting five minutes for?
Or did that wait until Cyber Monday?
The struggle is real, my friends.
Aside from those mild inconveniences, what about the big stuff? When it feels like life just sucks all around? OK – maybe I'm exaggerating, maybe not. But have you ever been there?
If the answer is "no", well lucky you. Feel free to move on, whilst the rest of us indulge in a temporary navel-gaze.
Tough Week, BOO-HOO
So what are your pain points?
For me, it's my health. I spent the better part of Thanksgiving week in bed and in pain, thank you very much. I managed to limp through the prep and served my family a kickass meal, yet I had to abstain from most of the meal INCLUDING THE WINE, boo.
To be fair, and to my detriment, I snuck in a couple bites of my onion confit because onion confit, and MAYBE a mini pecan tartlet (yum!).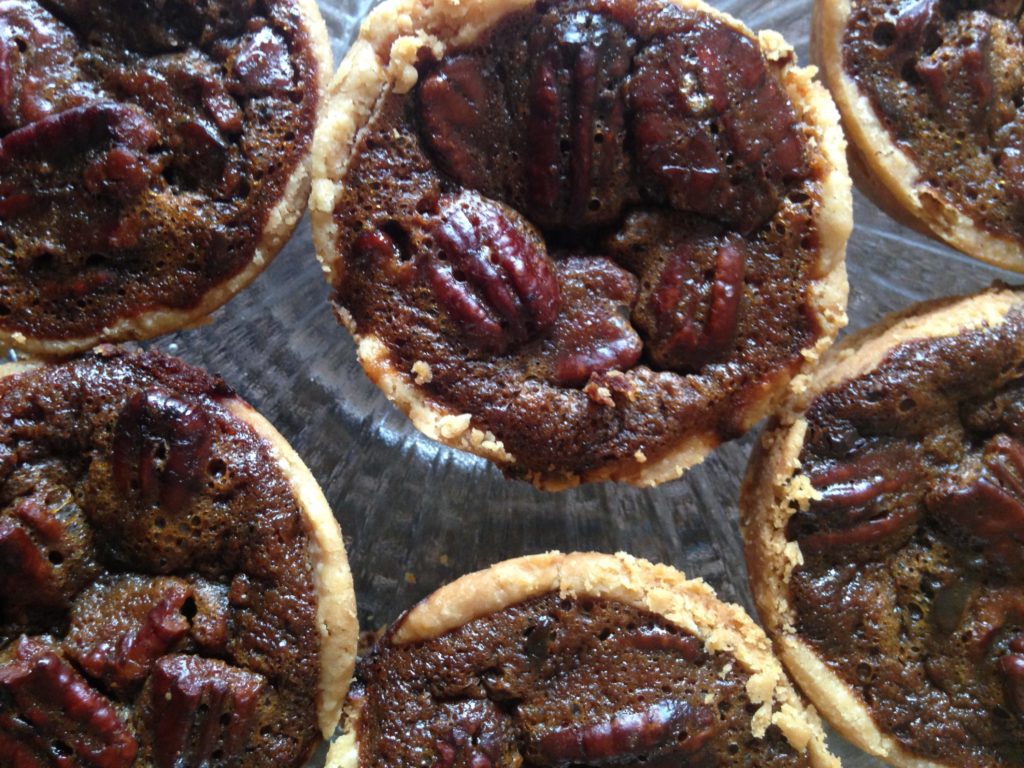 My husband even brought out the spittoon (you know, those spit buckets) so that I could partake in a lovely Pinot Noir from Burgundy's Auxey-Duresses appellation, which I then had to spit out so as not to anger my stomach. Sip, swish, spit… It's as fun as it sounds.
For the most part, it was rather miserable, to not eat and drink all the delicious things and to not venture into NYC and soak in the holiday goodness, as originally planned.
I couldn't believe it. Health-conscious, fitness-loving moi was out for the count, nibbling saltines and completely endorphin-deprived. What to do?
What's Making You Grumble?
The elections? Or (worse) the aftermath? There is a serious lack of character and decorum in the political playing field, yes. But perhaps could we be grateful for the ability to voice our disgruntlement without, you know, fear of being thrown into prison.
Grumbling about your job? Or lack thereof?
Car issues? Maybe it's your health, like me.
Or, on a micro scale of our own little households, maybe we see the pile of dirty dishes (again).
The endless laundry that needs washing, drying, sorting, and folding.
Cranky kids.
Moody spouse.
Broken appliances.
Every minute on the minute, something to be done.
Enough with the Navel-Gazing
Let's talk discipline.
Ugh, I know.
Discipline is that dreadful thing we must sow, if we are to reap the good things.
And let's be honest. Does anyone approach discipline with a smile and open arms?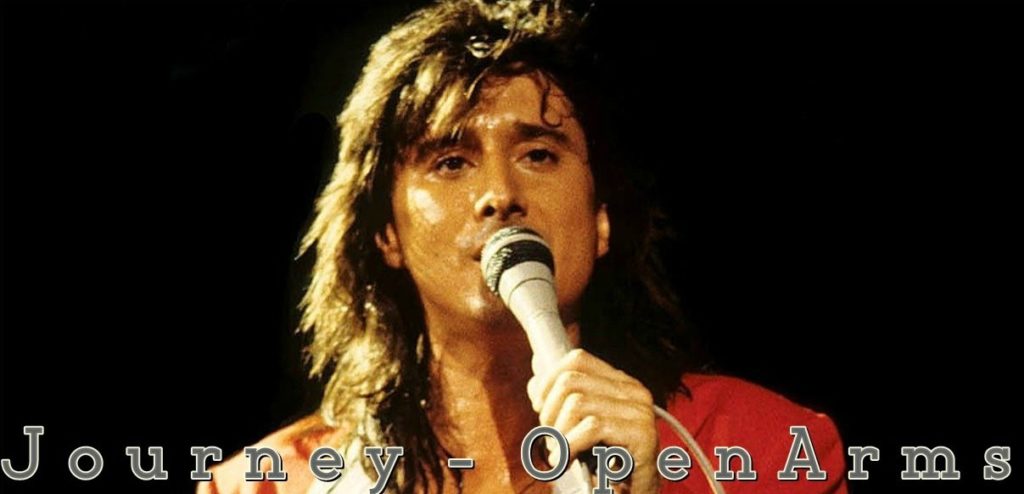 All too often, we confront discipline with resistance. Lots of it. But if we embrace the grit, discipline results in habit, and habits shape our lifestyle.
Usually we think of discipline in the context of a healthy lifestyle, as in:
"I need to exercise more" or "I really should quit XYZ."
But how about the discipline of thankfulness?
You heard that, kids. Gratitude as discipline — and it can be a glorious thing.
On Sunday evening, I asked my kids their favorite part of Thanksgiving week (you know, the week I spent mostly in bed and scratched our "fun" plans off the calendar).
I was expecting an answer like "getting to play video games" or "all the movies we got to watch" or "our new TV" (we finally upgraded from a tube TV that we had for 15 years).
Instead, I heard "getting to spend lots of time with you and dad."
Thankfulness not borne of circumstance, but perspective.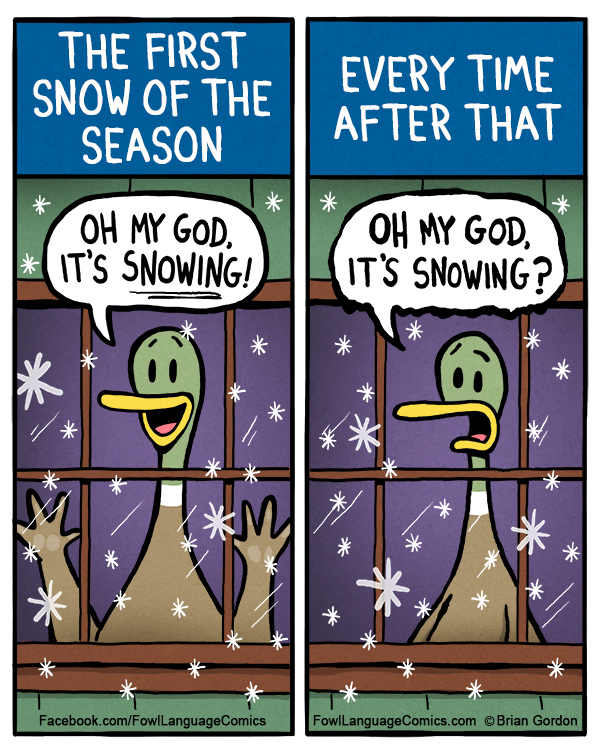 Having Laundry To Fold Means That Your Family Is Alive
I'm not exactly sure how it works, but a posture of gratitude magically puts life into perspective.
With the seemingly endless list of things I cannot eat, comes the reality that there are things I'm able to tolerate. I live in the developed world and have access to healthcare. I could even go straight to a specialist! Sure, it takes patience and skill to navigate insurance and authorizations, but I can undergo testing without having to wait months on end.
I haven't lost my sense of smell, and can still sip-swish-spit my wine.
The pile of dirty laundry means that there are people in my family getting those clothes dirty, which means that they are still alive. I'd much, MUCH rather the laundry than the alternative.
So let's be thankful. Especially when you don't feel like it. It's as ridiculously hokey — and effective — as it sounds.
Plus, there is evidence that gratitude leads happiness. And who doesn't want more happy?
The Discipline of Thanks: One-Two Punch
So, yes.  It IS possible to still practice thankfulness even though one area (or multiple areas) in your life, sucks.
Let us therefore challenge ourselves to practice a discipline of genuine thanks.
Here are two (only two!) to-do's, guaranteed to change your perspective, for as long as you allow it to:
Be thankful for the here and now. Meaning this instant, in time and space. Yes, you have been hurt / betrayed / misunderstood / disappointed / etc. But if you can still breathe, simply be grateful for the air in your lungs.
Tell someone you're thankful for them. Sowing seeds into people around you, and blessing them unequivocally, no strings attached? It costs nothing. Besides, who ever complained about being appreciated? Exactly.
Practice daily, multiple times a day.
I'm not suggesting that you feign a smile for the sake of being in a better mood. Just practice simple, genuine gratitude.
Life is too short to walk around entitled. Practice thanks. Bless others.
Who do you need to thank? What are you thankful for?