Confession: I've been struggling. Big time.
The anguish, the torment, the indecision… of what to drink on election night.
Regardless of where you fall on the liberal-conservative spectrum, I think we can all agree that politicians can be deceitful little (big) liars.
Can we also agree that the citizens of this nation deserve a drink or two after MONTHS of hearing these candidates mudsling with vitriolic rhetoric?
Did you find yourself abstaining from Facebook and Twitter, too?
And how can we possibly pair a candidate with a wine?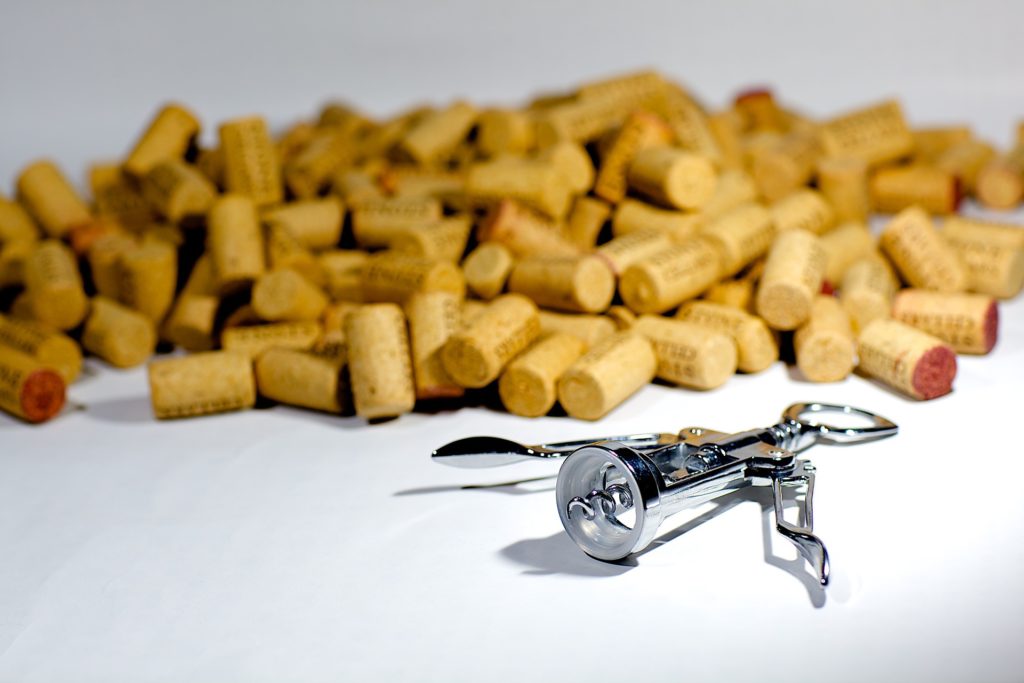 For those who would enjoy a libation on election night, may I propose several wine pairings…
Some Recommendations Before the Recommendations
Note: I rarely point to particular producers; it's frustrating to search high and low for a specific bottle. The wine distribution landscape in this country is incredibly fragmented, and let's be realistic — who wants to drive an hour or two out of their way to grab a bottle of wine? 
Instead, I recommend grapes, blends, and regions because it's less intimidating, more tangible. It empowers you as a buyer to trust your instincts. The more often you buy, the more often you taste, the more confident you become as you train your palate and discover your wine preferences.
So, go find yourself a reputable shop where the owner is well-acquainted with the vintners and source your wine from there; or just go to Trader Joe's or your local grocery store because you're probably headed there soon anyway.
Please drink responsibly. I personally don't participate drinking games, but if you do, there are plenty of ideas out there, including this one.
Let's support our country by consuming domestic, yes?
Without Further Ado… Your Political Party Wine Pairings
Make Zinfandel Great Again
One controversial candidate currently has a 10-point lead among white voters, or a 19-point lead among white voters without a college degree, according to a poll by POLITICO/Morning Consult.
With such overwhelming support from that population, may I recommend Zinfandel, a wine which — through no one's fault in particular — has duped a large percentage of this country into thinking that its only incarnation is white. A travesty, really.
Once upon a time, White Zinfandel embodied a color truer to its name but in the mid-1970's adopted an accidental iteration when its largest producer was fermenting a batch that had stopped prematurely. This resulted in a sweeter and arguably more approachable wine that eventually went to market and became an overwhelming success. Not only is this rosé version sweet, but dirt cheap, outselling its red sibling 6:1.
Dark-skinned Zinfandel needs hot weather to sufficiently ripen, and in the right environment, has the potential to produce premium-quality wines; it pairs great with food and is equally pleasant as a sipper. It's almost always full-bodied, with rich flavors of blackberries and dried fruit, sometimes with notes of clove or other sweet spices. Think rich, bold, decadent.
If you've only ever had the white version, try the red, and you, too, can make Zinfandel great again. The best ones will come from the Dry Creek Valley, Napa Valley, Russian River Valley, and Lodi, and are tagged at around $15 for a decent bottle. Serve at room temperature or at 60-65°F.
Fighting for Riesling
This candidate who may make history as the first female commander-in-chief has been in the politics for several decades, worn multiple hats, and made questionable decisions. Her smile ranges from ice-cold smirk to sticky-sweet grin, and sometimes the difference can't be told.
Rest assured, there's a wine for her, and it's Riesling. Somewhat of a chameleon grape, it can be produced as a dry, off-dry, or sweet on par with dessert.
Flavor profiles range from tangy-citrusy to just peachy, sometimes lychee, with characteristic aromas of honey, petrol (you read that right), and rubber (not a typo). It's floral, racy, and, if done right, down-right complex.
The grape itself is susceptible to noble rot — a good thing, because it can give Rieslings a luscious sort of sweetness. And Icewines? Also from Riesling grapes, shriveled and frozen on the vine to concentrate the sugars.
Riesling is native to Germany but in the US takes center stage in the Finger Lakes region of New York, also grown in Washington State and in cooler microclimates of Northern California. Always high acid, and therefore benefiting from a touch of sweetness, a standard Riesling is medium-bodied, moderate-alcohol, and a fabulous food wine, especially with spicy foods. When in doubt, Riesling.
Thankfully, good quality of this varietal is not terrible on the wallet, with a decent bottle running in the $10-15 range (this does not include typically expensive Icewines).  Serve chilled at 45-50°F.  Bottom line: if you're with wine, then you're with Riesling.
Here are two bottles I found at my local TJ's. Both under $20 I believe.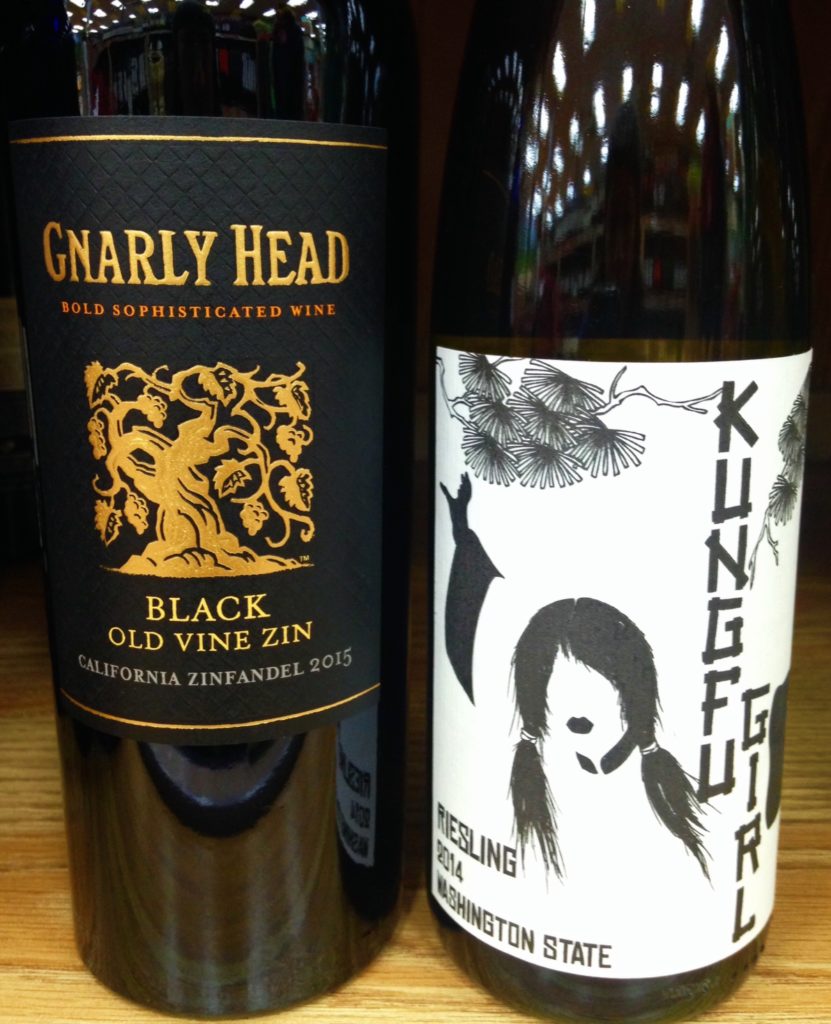 Off The Beaten Path
Now, if you're voting Independent, or Green, or writing in a candidate, then good on you for exercising your right to vote. You should also exercise your right to choose a wine that befits the occasion.
May I recommend a few varietals off-the-beaten path, such as Viognier or Gewurtzraminer. The latter tends to be a deep golden color and intensely perfumed with tropical aromas and a trademark spicy character ("gewurtz" is German for "spice"), whereas Viognier tends to be delicate, floral, and aromatic.  Like Riesling, both can be dry or off-dry in style and should be served chilled.
For the red camp, Cabernet Franc, especially from Long Island, New York, is a lovely alternative: medium-bodied, lower in alcohol, and more subtle blackberry and raspberry aromas compared to its bolder and better-known relative, Cabernet Sauvignon.
Syrah, also known as Shiraz, makes its name in France's Rhone Valley and Australia's Barossa Valley, but has taken akin to soils in California and Washington. Like Gewurtzraminer, Syrah is known for its spicy, peppery quality. It's deeply colored, tannic, often with notes of dark fruit, chocolate, and espresso.
So there you have it.  Get out there and vote!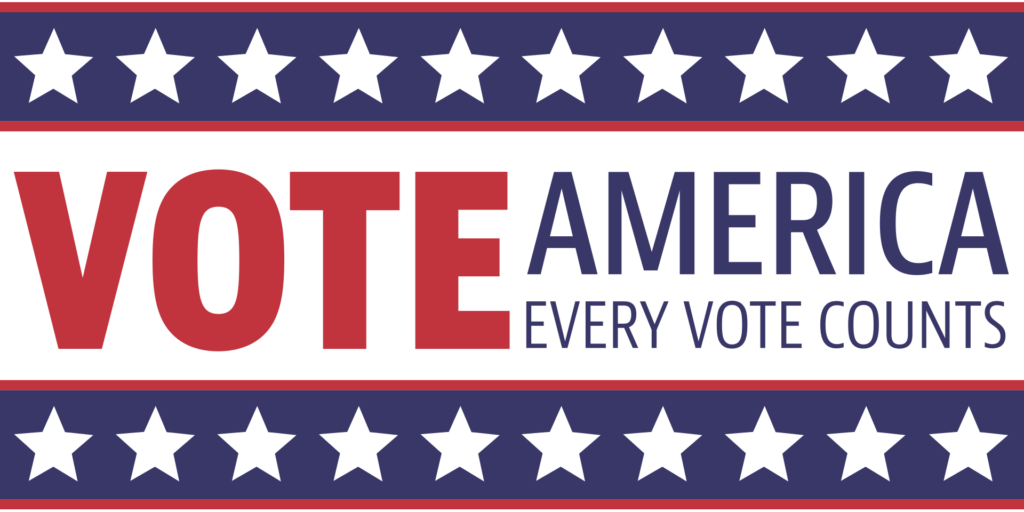 And once you've cast your ballot and a new POTUS is named, we can all breathe a sigh  of relief that these ridiculous campaign ads are behind us. Until 2020, that is.
Cheers!